The Duchess of Cornwall is a CBD enthusiast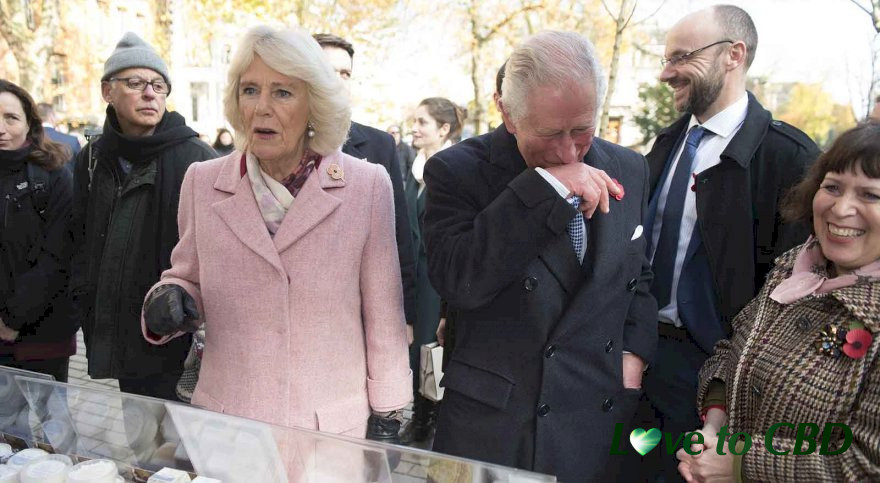 CBD is gathering all sorts of celebrity fans, but we have to say even we were surprised to hear that the Duchess of Cornwall is one!
Camilla recently paid a visit to Swiss Cottage farmers' market in North London, where she spoke about CBD oil and even tried a sample of a hemp oil, which is of course CBD-free but comes from the seeds of the cannabis plant. Her verdict? 'Delicious'.
She chatted to trader Sophia Lysaczenko, who runs a hemp stall, about the apparent benefits of CBD, saying she had heard 'fantastic' things about it.
Having asked about its manufacturing process, she said: "This oil is so fantastic. It helps so many people. I've spoken to people who have serious conditions such as epilepsy that have benefited from it."
Hemp farmer Sophia told the Evening Standard: "She knew instantly what hemp was and was very knowledgeable about it. She seemed very on board. She said she had spoken to someone who suffered from epilepsy who had benefitted from CBD oil. It was so encouraging to hear."
Camilla was accompanied by Prince Charles, to mark the 20th anniversary of the market, and the pair also enjoyed lots of other local produce.