The edible CBD market us set to explode to hit $4.1bn by 2022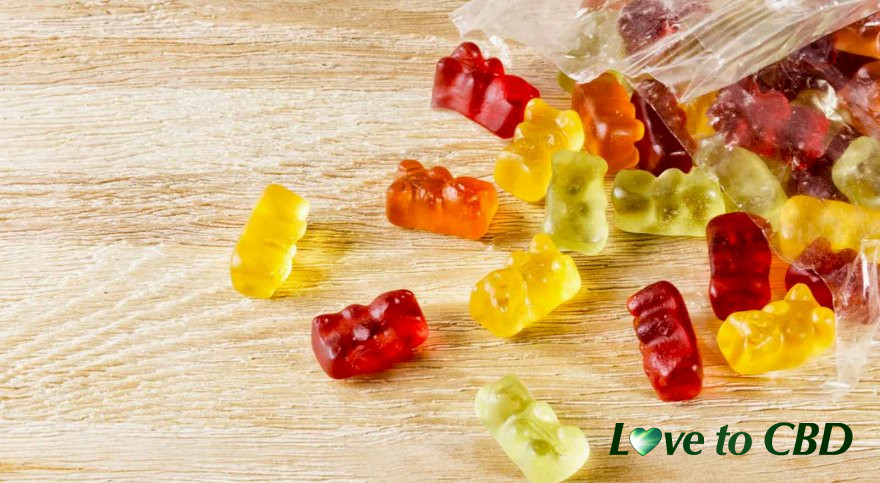 With sales of CBD-infused sweet treats on the rise, news reaches us that the CBD edibles market is set to explode in the next three years. It is set to reach a whopping high come 2022, with experts predicting that it'll be worth a staggering $4.1bn.
A recent study by Green Entrepreneur shows that an ever-increasing interest in healthier living is leading consumers away from smokable forms of CBD such as vapes and towards products such as edibles.
Chocolate and gummies appear to be consumers' first choice of CBD snacks, with edibles sales reaching more than $1bn during 2018 alone. This is expected to continue to grow to become a $4.1bn part of the industry by 2022.
Not only is it easy to pick up a packet of sweets or a bar of chocolate, CBD edibles taste delicious, with the products' ingredients working in harmony with CBD to make them just as delicious as other popular confectionery brands on the market.
From brownies and luxury chocolates to lollies and gummies, there's a wide variety of edibles to choose from. American brands seem to be leading the charge so far, but independents are coming through, and we've seen a rise in cafes and restaurants serving CBD-infused croissants, truffles and afternoon tea infused with the stuff.
Celebrities are getting in on the act too, with former model turned TV chef Martha Stewart joining forces with a CBD manufacturer to make edibles that can be consumed by our pets.
CBD is now entering the mainstream and is being added into products such as honey, salads and baked goods, as well as healthy snacks and even drinks.
And, should further proof been needed that CBD edibles are here to stay, the Google Annual Search Report of 2018 had more good news. It showed that CBD gummies are the third most searched-for term in the food category, coming in just behind the perennially-popular unicorn cake and one of our five a day, the romaine lettuce.
And, while fans of CBD edibles could've no doubt predicted that the industry would experience a surge, it'll surely come as no surprise to anyone now that the market is about to grow exponentially.