The UK CBD market is now worth more than Vitamin C and D put together!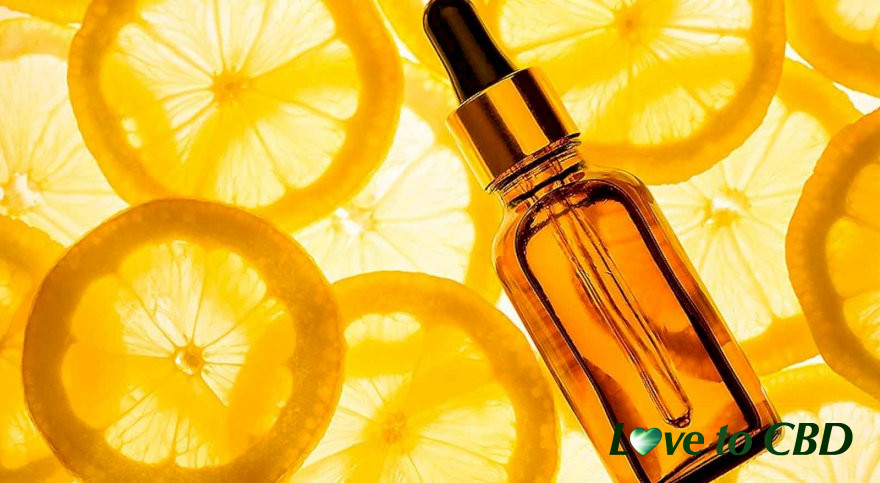 We all knew that the appetite for CBD in the UK was growing at an unprecedented rate, but even we were amazed at the news that the market is now worth more than the Vitamin C and D markets combined!
In fact, consumer spending on CBD is now worth an estimated £300m ($375m) according to research from the Centre for Medicinal Cannabis, in London. The forecast looks rosy too, with this figure set to grow by double digits each year.
While you might think this is surprising given the confusion around legislation, in many ways this has allowed businesses and start-ups to be more creative in the way that CBD is marketed.
After all, we've already seen CBD croissants, facials, CBD bath bombs, cocktails, rums, beers, ice cream and just about everything in between, as well as more traditional gummies, creams and tinctures.
And there's clearly an appetite for the products, with consumers claiming to feel more relaxed, have improved sleep and experience a reduction in joint pain. Despite a flush of CBD products on the high street, most consumers are still turning to the internet to stock up.
It's currently illegal for UK farmers to process hemp leaves and flowers (necessary for CBD production) so CBD on the British market has been cultivated and processed elsewhere in Europe. This, of course, means that much of the revenue from the CBD boom is going elsewhere, and it will be interesting to see the possible effects of Brexit on the industry.