Things are changing in the UK's CBD regulations…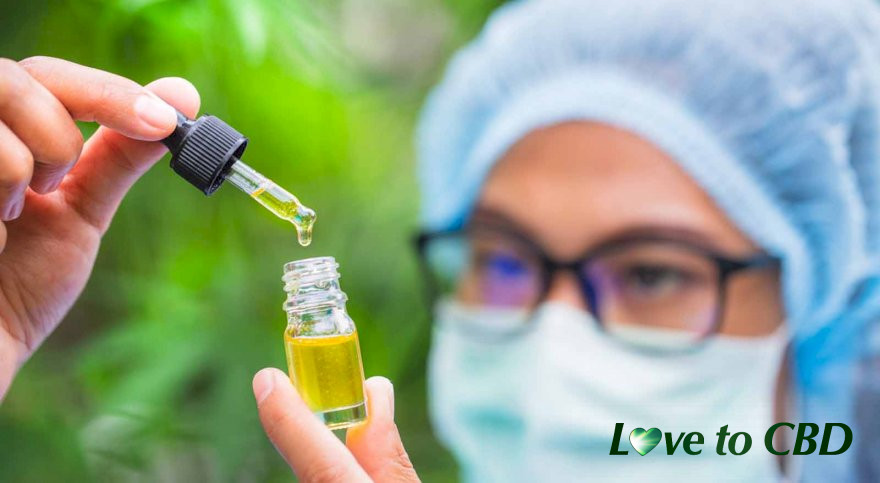 With CBD being a relatively new product on the UK market, there have been some serious issues with its regulation – but that's all starting to change. While big brands such as Elixinol have always been careful to keep levels of psychoactive component THC within our CBD products extremely low (within the legal limits of less than 0.2%) many products on the market labelled 'CBD' have had high levels – or worse, contained no CBD at all!
In fact, tests from the Centre for Medical Cannabis this June found that over half (62%) of high street products didn't contain what was written on the label. Not only is this misleading to consumers – it could be dangerous, both medically and legally speaking. And it's not necessarily even a case of more money equalling better product, with one £90 product containing no measurable level of CBD. (That said, it's obvious that the cheaper end of products – some starting at just £1 – aren't packed with goodness either.)
Why is CBD often expensive?
It's not necessarily deliberate swindling that's going on, and it's believed that more often than not it's just a lack of knowledge about the product and its complex chemistry. As it's such a new industry over here – having only been made legal in November – there's a lack of chemists working in the field who really understand cannabis and its many compounds. Not to mention the speed at which the industry has grown, from CBD being an almost unknown compound, to being available across the High Street in an industry valued at £300m – and growing. On the plus side, while many rules are being bent, the report didn't find any harmful CBD on the market – more just general mistakes around levels of THC.
All of this confusion over THC and CBD levels has been the result of poor testing standards and lax regulation, but things are starting to change. In part that's because people are starting to look for reputable products. All UK companies require a license from the Home Office to sell CBD (although many have failed to get one) and customers are becoming more savvy and well-educated on which companies can be trusted. The CMC is now also launching a review of analytical testing in the UK, which should help mean that lab testing improves, and help to weed out (as it were!) any companies that aren't sticking to the law.
Ultimately, when it comes to choosing which CBD products you buy, look for a trusted brand that really does the work when it comes to research.