Ever wonder who is using CBD in the UK? We investigate…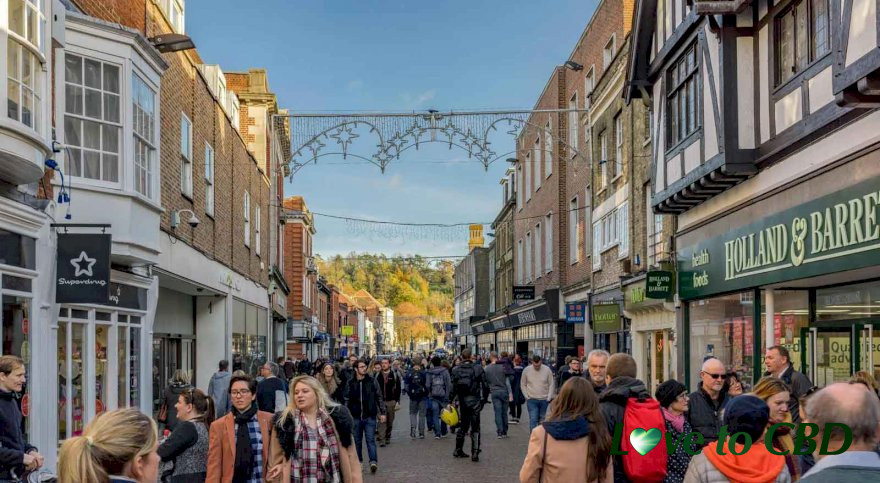 Are you one of the six million adults in the UK who's tried CBD? Or perhaps one of the 11 per cent who's consumed a CBD product in the past year?
We've already reported that the CBD market in the UK is already worth more than the Vitamin C and D markets put together but we now have more information from the report.
The research, from the Centre for Medical Cannabis in London, has also revealed that that user rates are higher in the under 55s age groups, with 15 per cent of 25-34 year-olds regularly using CBD. People aged 55-64 included 7 per cent users, while over 65s had a slight increase with 8 per cent consuming CBD in some form. Women were more likely to take CBD (13 per cent) when compared to men (9 per cent).
There were more users in Wales and Northern Ireland than England and Scotland. More than two thirds (70 per cent) of CBD consumers currently buy it in tincture, oil or capsule form.
Three quarters of those involved in the study believed that UK hemp farmers should be able to process hemp flowers and leaves to supply CBD in the UK – currently this is all imported.
The study involved 2,000 members of the public.