A Harrogate spa has launched the first CBD treatment in the UK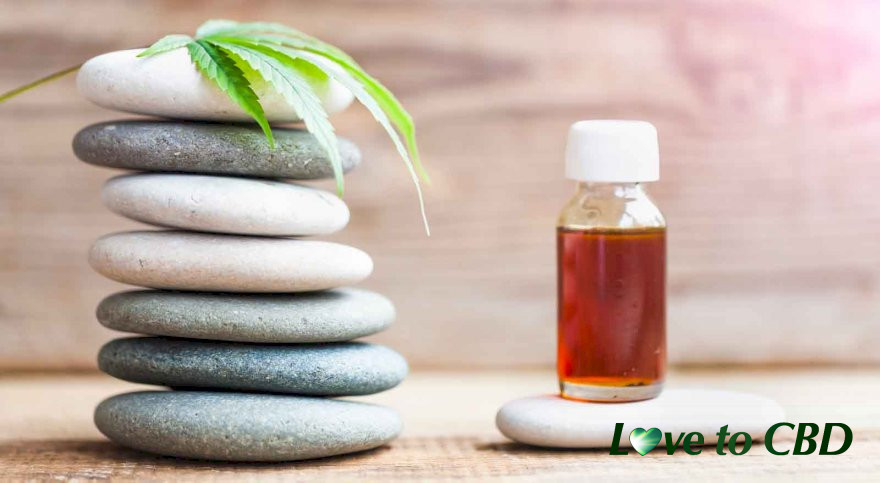 Struggling to relax? A new CBD spa treatment – one of the first in the UK – could help. Rudding Park, in Harrogate, has now introduced a range of CBD treatments using cannabidiol to help its clients unwind.
The spa, based in North Yorkshire, has created a range of relaxing experiences including CBD-infused baths, teas, chocolates and foot massages, all designed to relieve pain and boost mental wellbeing.
You can also choose to add CBD products to some of their existing treatments for an extra £15, with £2 going to raise money for the Sir Robert Ogden Macmillan Centre in Harrogate. The spa has a post-treatment relaxation zone where you can bliss out and listen to soothing sounds. If the weather's nice you can also enjoy a dip in their rooftop infinity pool, or a drink in the garden.
This news comes just weeks after the first CBD-themed spa was opened in New York
As CBD is often credited with making users feel more relaxed both physically and mentally, it makes sense to combine the natural product with indulgent spa treatments.
"As a natural ingredient, research has shown CBD can help with an array of ailments which makes it hugely appealing to those who care about what they eat, drink or apply to their skin," spa manager Sarah Johnson told The Caterer. "As a new trend taking the wellness and beauty world by storm, it's important for us to embrace CBD so we can offer guests what they are looking from a spa experience."
The spa is attached to a hotel with 90 bedrooms so you can drift off once you've had your relaxing treatment. Sounds heavenly to us!