A CBD infused gin has launched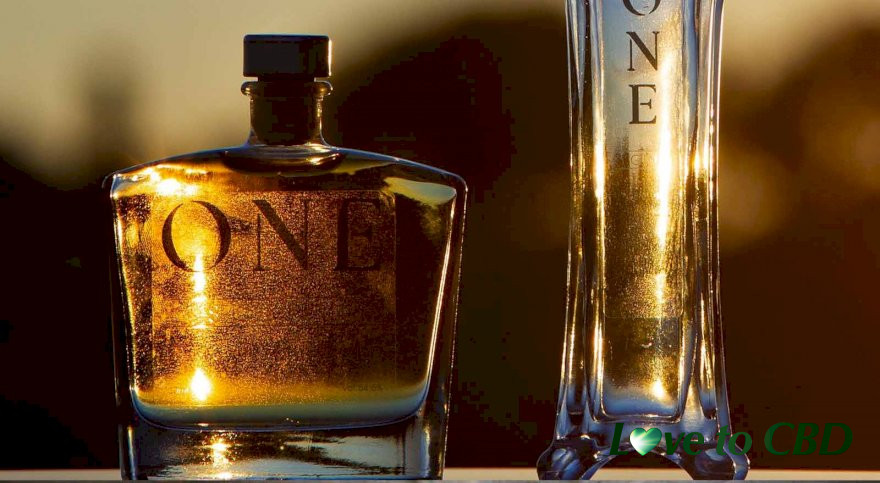 We've already had beer, rum and cocktail bitters, so it was perhaps inevitable that the drink du jour – gin – would also get a CBD upgrade. The craft spirit start-up Top Beverages has launched a new CBD gin as well as an infused rum.
Made in Scotland, the gin is distilled with juniper berries, elderflower, orris root, angelic root, coriander seeds, lemon and lime peel and Valencian orange.
If you have more pirate-y tastes, try the rum which is spiced with ginger, orange peel, cassia bark and Indian vanilla pods.
Both contain 10mg of CBD and are sold at £30 for 100ml – so not a cheap option! But the company say the drinks and packaging (heavy Italian glass bottles) are high quality and aimed at the luxury market.
"In the spirits and CBD world everything more or less looks and feels the same, or companies are simply chasing fads," says company co-founder Saf Ali. "We embrace classic ideas of simplicity and minimalism and combine them with elegance and artistry, because we know through personal experience that consumers are willing to pay for originality and true craft quality."
Despite its uniqueness, the company believe the gin can stand on its own against rival brands for taste – with or without the added CBD extra.
With so many new drinks brands bringing CBD to the shelves, the next obvious question is surely: when will there be a CBD-themed pub?!