Eating fatty foods can help your body absorb CBD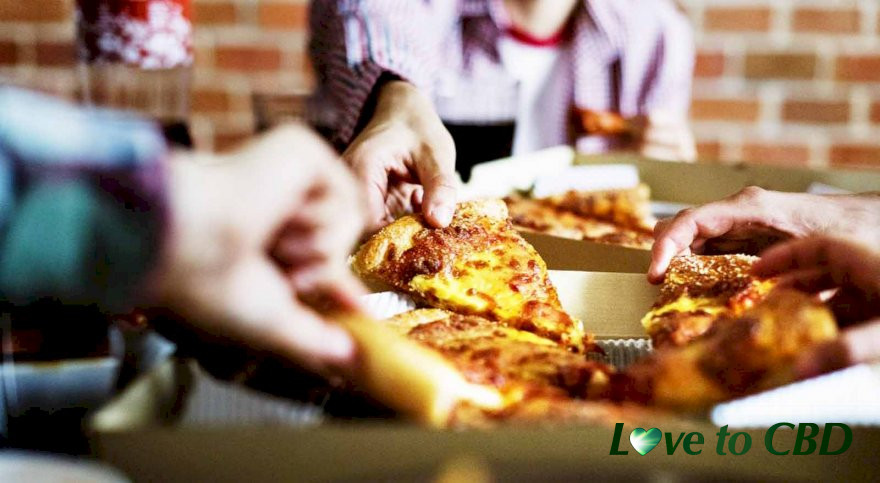 Eating foods that are high in fat can help your body absorb more CBD, a new study has revealed. It was actually a study around adults with epilepsy, designed to see whether what they ate would affect the work of the cannabidiol oral capsules. Eight adult patients who were prescribed CBD for seizures were split into groups – one taking their capsules on an empty stomach in a fasted state; the other being given a high fat 840-860 calorie meal first. Scientists from the University of Minnesota then took blood samples and measures their CBD plasma concentrations. They found that eating before taking the dose led to higher bioavailability – ie that the CBD was able to pass into their blood streams more quickly and have more of an effect.
The current limitation of the study is that it focused on CBD capsules (easier for them to measure than in liquid form) which isn't how most of us choose to consume our CBD (tongue drops and gummies tend to be more popular) so it's unclear whether the same is true for other forms of CBD. Hopefully the same scientists will now go on to experiment with other forms of the chemical.
While you might see this study as an excuse to chow down on lots of junk food, we'd like to remind you that there are plenty of high fat healthy options as well – try avocado on toast, nuts, eggs or a piece of fish – to help you conduct your own CBD experiment.