Kim Kardashian Prefers CBD Gummies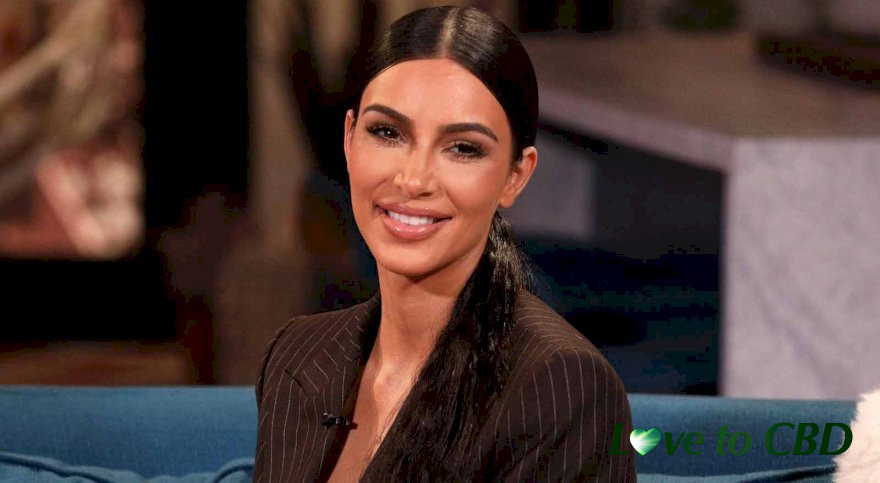 Love them or hate them, the Kardashian Family has become a modern staple in our times. From their multiple reality T.V. endeavours to entrepreneurial enterprises to relevant charitable and promotional affairs, chances are you've heard their name somewhere in the media. And, arguably, none stands out more than Kim Kardashian West.
Back in April, as you may have read in our blog article, Kim Kardashian West hosted a star-studded baby shower for the arrival of her fourth child, Psalm, via surrogate with rapper mogul Kanye West. And whereas, traditionally, you might see gender-centric themes or even eco-friendly themes cropping up among the rich and famous, the Keeping Up with the Kardashian's influencer sought to break the the boundaries that she's used to with the help of CBD. Thats right. She invited her guests to "Zen out on a Saturday" with her and her family as she held a CDB themed baby shower offering inhaled, anointed, and edible options to celebrate the joyous occasion.
"It's saved my life."
But her love of CBD doesn't stop there. While she combined the use of CBD with therapeutic practices such as meditation and massage to attain the laid-back vibe of her party, she accredits CBD for way more than that. "Its saved my life. Even to sleep at night. I like the gummies. I will just use a little bit and fall asleep." And this Busy Mum of Four has every reason to need her beauty rest. While in the past Kardashian West has taken powerful pharmaceutical aids to help her achieve a good nights sleep, she now says "I don't think I would take Xanax or Ambien again."
CBD Gummies
As time ticks on, CBD Manufacturing Companies continue to expand upon the ways in which you can enjoy their product. It's no surprise that Kardashian West prefers the CBD gummies as they're among the most convenient ways to ingest it. The most widely available type of CBD can be found in oil and tincture form but, often, without additional flavour infusion the liquid is potent and can be easily off-putting to sensitive tastebuds. Admittedly, its also a bit risky to carry a bottle of liquid around in your purse or man bag for fear of spills… Luckily, you and I don't have to rely upon the liquid method (although it's still the standard for most people) because there is literally an array of other options available such as capsules and an ever-growing list of infused foods and beverages.
How do you enjoy your CBD?