How British! The UK's first CBD tea has arrived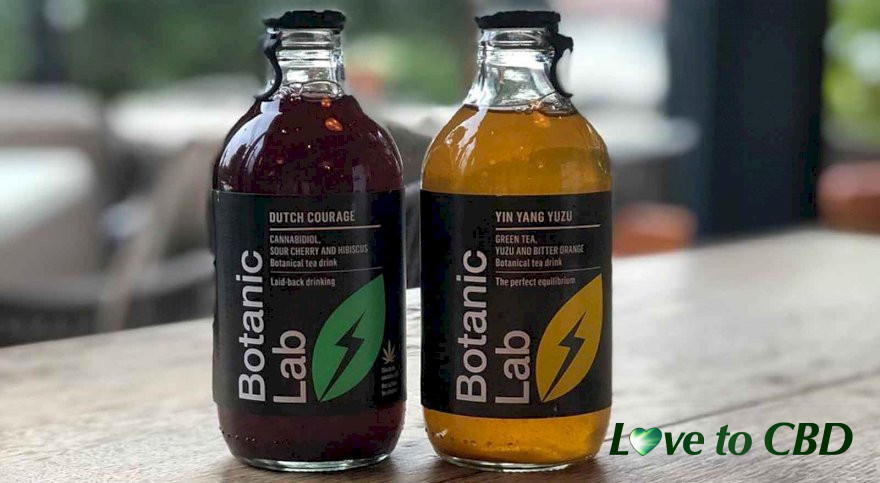 There's nothing us Brits enjoy more than an afternoon cup of tea…except, perhaps an afternoon tea with a CBD twist. Botanic Lab have now made this dream a possibility with the launch of Dutch Courage – the UK's first CBD tea drink. A charming blend of sour cherry and floral hibiscus, it also includes CBD extract and is served chilled – perfect for hot summer days.
It fits rather nicely into the wide selection of alcohol-free drinks for adults that are popping up all over the place – in part to appeal to health-conscious Millennials and Gen-Zs who are cutting down on alcohol in rates unlike any generations before them.
Botanic Lab Founder Rebekah Hall said: "Consumers are increasingly bypassing alcohol in favour of soft drink options, but even in this day and age the non-alcohol choices are limited, boring and frankly a little flaccid. The introduction of this Social Lubricants botanical tea range is what we have been waiting for. Incorporating one of the most talked-about and culturally significant plant ingredients of the last 100 years, Dutch Courage is a ground-breaking drink."
Each bottle of CBD tea contains 5mg of CBD sourced from European hemp and costs £1.99.