CBD sales in the UK have increased by 99 per cent!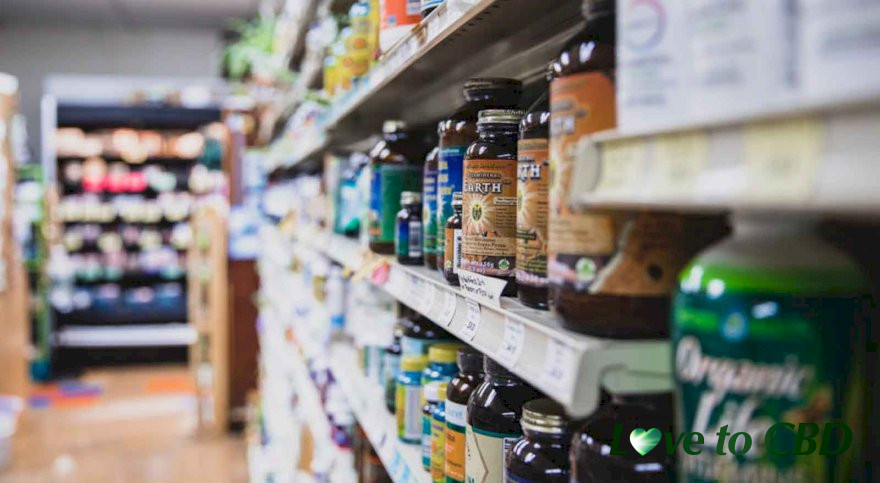 The CBD industry is surely celebrating after record growth in sales across the UK this year. Already, British CBD sales are estimated to have grown by a whopping 99 per cent in 2019, and the year isn't out yet.
According to analysis by Wowcher, sales of CBD products, including oils, creams and infusions, have shot up across the UK. The biggest fans? Perhaps unsurprisingly it's our trendy capital cities, with London followed by Cardiff and Edinburgh for the highest sales figures.
"It's clear that the discussion around CBD's health and beauty properties, hailed by celebrities, has influenced shoppers to rush for this trending ingredient," says Alexis Harrison, head of marketing at Wowcher.
"The past three months have seen a huge jump in Wowcher's sales of CBD products – with CBD oil being the most popular. The popularity of CBD shows no signs of slowing, and we're happy to offer a range of affordable CBD products to our customers."
Meanwhile, the Cannabis Trade Association UK estimates that CBD use doubled in 2017 when compared to the previous year. No matter the exact figure, it's clear that CBD is a massive trend, especially amongst millennials.
It's true that this once rare ingredient seems to be popping up everywhere, whether in creams, oils, beauty ingredients or infused into anything from Even discount shop B&M is getting in on the act, announcing the launch of £1 CBD tongue shots, available in three different strengths.
It's worth noting that you may well get what you pay for with CBD, and that for products sold in the UK they must contain 0.2mg or less of THC. Read more about the difference between CBD and THC.