American cannabis companies flock to the UK for business growth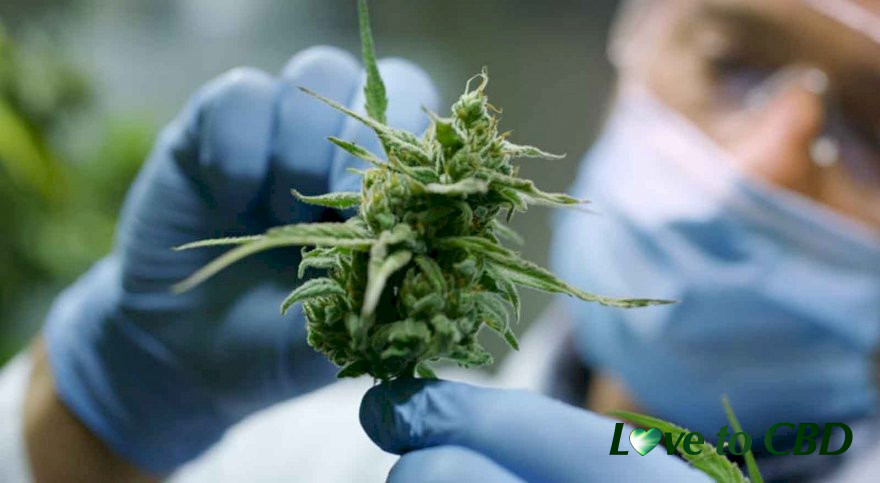 With the news heavy with fears about what UK investment will look like post-Brexit, it appears that one industry is flourishing. North American companies that produce and distribute cannabis products are flocking to Britain, after the use and sale of low-THC cannabis became legal last November.
In the last few months, five Canadian companies have begun importing to the UK, including Canopy Growth (the largest producer in the world) who have partnered with think-tank and NGO The Beckley Foundation to form Spectrum Biomedical UK and 'research and develop innovative cannabis-based medicinal products'.
Celebrities are also on board, with social media influencer Dan Bilzerian – who has over 27million followers – hosting a UK launch party for his topical CBD oil company, Ignite, in Central London this week. Ignite – which sells cannabis that contains higher levels of high-inducing THC in jurisdictions where it's legal – are currently valued at $90million, but Bilzerian believes that moving into the UK market could see them hitting $1billion by the end of 2019.
Another recent transatlantic acquisition is that of Lincolnshire-based Bridge Farm Group by Canadian brand, Sundial.
"There is a local, European and global demand for CBD (Cannabidiol) and other cannabis products, which we are well equipped to deliver," said Sundial's European business president, David Ball.
This isn't just great for the businesses moving into this sphere in the UK, but for consumers. Spectrum Biomedical UK, for example, have committed themselves to creating a standardised and consistent medicinal end-result. Only through more investment, more testing, and more variety will any underlying stigma about CBD products be removed.
Already, we're seeing a shift in the wider market, with retailers like Holland and Barrett, Boots, and Superdrug selling CBD in various forms. It's also become available in everything from cocktails to food in recent months, with consumer behaviour clearly giving investors the right signals that the UK is the place to be.