Buying CBD oil in the UK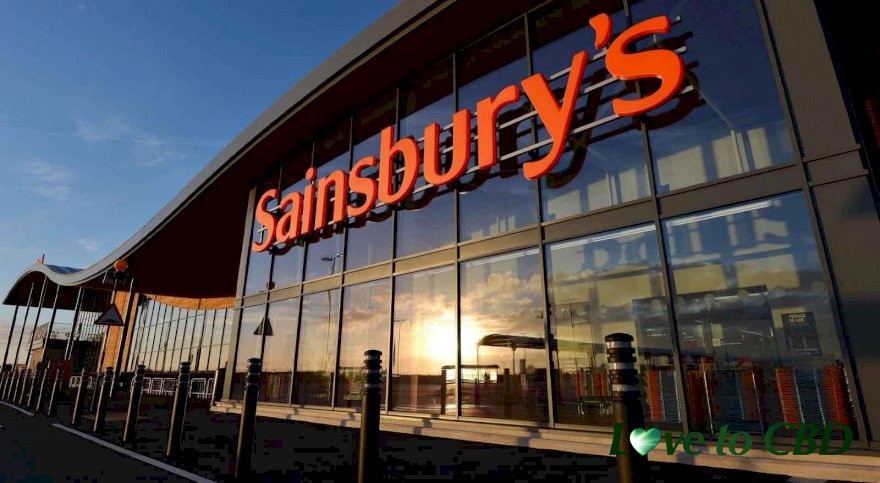 As the popularity in CBD products rises and the benefits of using CBD are more and more well known its time and its necessary to ask a few simple questions. What is actually in the CBD oil we're buying? Is it going to work? Which products offer the best value for money? Where can I source the highest quality CBD oil in the UK?
In the past few years, sales of CBD oil has skyrocketed and its definitely on a High St near you. From well-being centres to health food stores, they're all on board offering this amazing oil. As with everything it is always a case of caveat emptor; when buying CBD oil, does it really contain the active ingredients that it states?
Checking the label is not always enough
Unfortunately, some stores are stocking goods that claim to contain a higher level of CBD than it actually does and in some cases, only trace amounts were found! This sort of behaviour falls well short of the standards expected within the industry. If requested, legitimate companies will provide test results showing the compounds present. Ideally, try to find a company that provides a certificate of analysis for all of its products. We publish all our Certificates of Analysis provided by an independent external test laboratory to assure that all our CBD extracts contain only the cannabinoids you expect in a full-spectrum product.
What claims are being made? are they reasonable? It won't cure blindness or baldness. This may sound like common sense but keep away from these snake-oil salesmen. CBD oil works but one must have reasonable expectations. For this reason, it's always wise to not just look into the product we're buying, but also do a little research on the company we're purchasing it from.
Cheap CBD oil is exactly that
With regards to getting the best value for money, like the old saying goes "You pay peanuts, you get monkeys." This is your health and well-being and its worth every penny, but that's not to say you should just throw your hard earned cash on the priciest, flashiest product you see. There are some mind-blowingly good products on the market that are very reasonably priced.
As mentioned before it is now possible to walk up to your local High St., pop into a shop and buy some CBD oil; but what are they selling? and what's it for? These shops have a wide range of other goods and don't specialise in CBD. Its unlikely your shop assistant will be as au-fait with the product as they should be. Therefore, its always wiser to go to a reputable distributor who has a good solid history in the business and who can provide certificates of analysis. A company that can provide batch numbers for all their products, so you can trace the item from the seed to the final product. A transparent company that actually cares about its consumer as well as its product and can answer any questions and discuss any concerns you may have.
So whether you're looking for an oil a balm, lotion or liposomes, do a little research on both the product and the company its definitely worth it for your health well-being and your wallet!