Actress Molly Sims loves CBD skincare!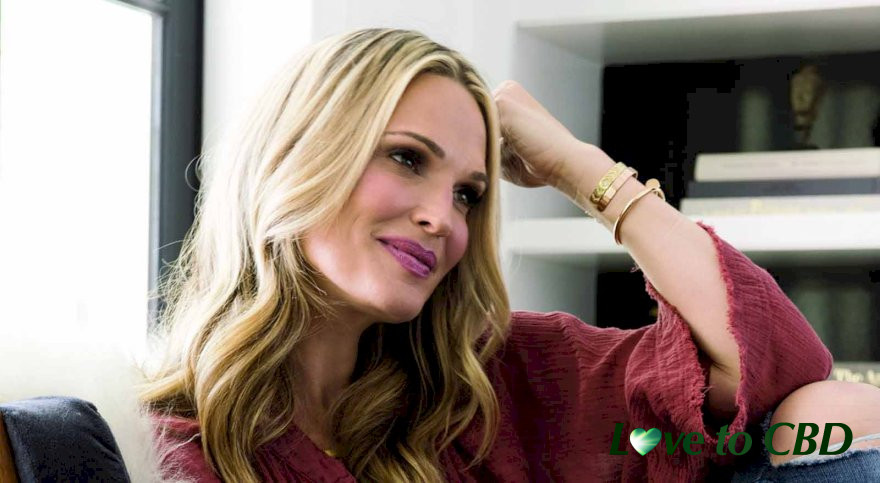 Actress and model Molly Sims, is looking amazing at 46. She's recently spoken out about being a fan of CBD skincare.
Recently photographed at an event for a CBD brand in Los Angeles, the blonde bombshell said: "When you combine CBD and skincare you get the ultimate glow sans all of the chemicals."
What's even more remarkable, is that she looks that good despite being the head of a busy household! The model, actress and mum to Brooks, 7, Scarlett, 4, and Grey, 2, has been married to film producer Scott Stuber since 2011. She's best known for appearing in the iconic Sports Illustrated Swimsuit Issue, and for playing Delinda Deline in NBC's Las Vegas.
CBD has become a component in many beauty products, including sheet masks, body lotions, bath bombs and bath creams, soaps, lip balms, face creams and even treatments such as facials and massages, seemly overnight. Many industry experts have referred to it as THE ingredient of 2019, and it shows no sign of slowing down come 2020. It can command some hefty price tags thanks to its association with big brands and even bigger celebrity fans – as well as Molly, think Kim Kardashian, Jennifer Aniston and Emma Roberts, to name but a few. It's generally added as an oil to existing products, while hemp and cannabis seed oil are also gaining traction as beauty ingredients. Experts tend to recommend – as with any new product – using CBD beauty products cautiously at first and seeing how your skin reacts to them initially.