A unique music festival celebrating hemp and CBD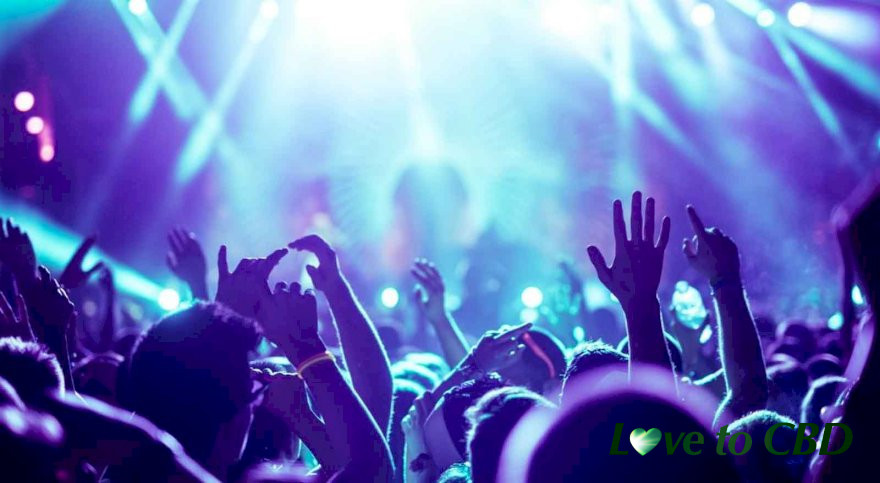 CBD has been in the headlines in all sorts of areas this year, but we think Product Earth might be the first UK music festival dedicated to all things hemp – and it's certainly the biggest. Held over the bank holiday weekend this August (23-25th) in Stoneleigh, Warwickshire, the event combined a bit of everything – from a traditional trade expo with seminars and shops, to a music festival complete with camping!
The expo itself contained exhibitors from areas including CBD products, wellness products, botanicals, seeds, tinctures, edibles, new technology, accessories and not for profit organisations. There was a wide variety of seminars to attend, with topics including: hempcrete, the diary of a hemp farmer, hemp and the environment, women leading the cannabis industry, mitigating climate change with hemp and the evolution of the California cannabis market. There were also more than 2,000 retail stores at the expo with space for 6,000 visitors. And just in case you didn't think this weekend was random enough – it also played host to an international glassblowing award!
In the evening, the festival vibe kicked off, with live music acts including Morcheeba and reggae star Kabaka Pyramid. There was a reggae roast takeover as well as a selection of DJs who played into the night.
Accommodation was available in various forms including glamping, camping, campervan parking or single day tickets for those who couldn't spare a full weekend.
According to organisers, the aim of the festival was to 'enlighten, educate and inspire in order to raise awareness and support for wider reform.'
This year's event was a roaring success, and we're hoping to see it return in 2020.