Buying CBD – What to look out for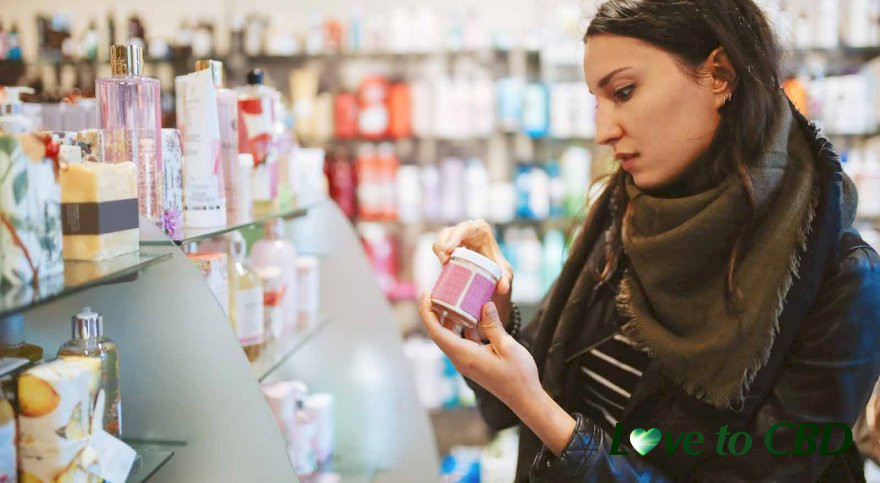 The CBD oil industry is growing by leaps and bounds, each year the market expands and shows no sign of slowing down. With demand for this incredible product being self-evident, it seems as though new companies are entering the industry almost daily. This makes it vitally important to know not just what you are buying, but what company you are buying CBD from. And how do they produce it?
Its only natural that you want to purchase quality CBD products and experience the remarkable benefits it has to offer. However, there a few points you should consider before you decide which CBD oil best suits your needs.
Check out the ingredients and purity
Firstly – and it sounds like common sense – look at the ingredients. Other than hemp or cannabis extract your CBD oil should contain nothing but a full-spectrum extract of CBD, an MCT oil (usually coconut) and perhaps organic/natural flavouring. Secondly, its prudent to pay attention to the concentration levels of the CBD you are buying. A good quality CBD oil should contain somewhere between 250mg and 1000mg of CBD. For a topical balm, this concentration level will likely be significantly lower.
Always remember: Depending on the reason you are buying CBD, the product format (e.g. tincture, liposome or capsule), potency and dose should be adjusted accordingly.
Be careful not to be misled
Unfortunately certain disreputable companies have of late been misleading consumers regarding the levels of CBD in their products. This has understandably led to some negative press about CBD. But all CBD companies should not be tarred with that brush.
Reading the label may not be enough – anyone can print a label. This is why it's important to always choose a company that will provide a certificate of analysis or provides third-party lab test results. Another tip when choosing which CBD is best for you is to always buy a full spectrum product. Isolates have their place (albeit limited) in the market, but why would you want to miss out on all those other wonderfully beneficial cannabinoids only obtainable from a full-spectrum hemp extract?
Choose the best CBD extraction method
Whether you choose isolate or a full-spectrum product how the oil was extracted can significantly affect the end product. There are a few methods of extraction being used today but the most common two are the solvent extraction method or CO2 extraction. The former method, using ethanol, does extract the full range of cannabinoids and terpenes. However, solvent extraction of CBD may also leave traces of solvents (or possibly other similar extraction chemicals) which should be avoided for obvious reasons.
The more expensive, technologically advanced CO2 method is divided into three categories
Super-critical
Sub-critical
Mid-critical
Of these supercritical is most commonly used, using pressurized CO2 to extract cannabinoids and other phytochemicals from the plant. This leaves the end product pure and free of any unwanted extraneous matter. Sub-Critical is also now being investigated more closely due to the different spectrum of cannabinoids that can arise from this extraction method. research is ongoing on that.
The bottom line when buying CBD
As mentioned earlier in this article there are many new companies emerging in a market already bursting with experience and I'm in no way suggesting they are all bad. In fact, some have great new innovative ideas and products. I am however, suggesting its always wiser when dealing with matters of health and well-being to purchase from a reputable company with a solid and respected background in the industry. So before you purchase and experience the amazing benefits of hemp or CBD oil, remember to ask and answer this question.
Am I buying from a company with a historically respected base in the business? A company that clearly and honestly labels all ingredients one that can back up claims of CBD levels with HPLC tests and certificates of analysis?
Ideally, this will be a company that can show Batch and Lot numbers providing for full transparency and certifying the provenance of the product. A company that produces a high quality full-spectrum product utilizing all the cannabinoids present, using CO2 extraction techniques.
Finding a company that ticks all of these boxes can at times be difficult and time consuming. ..other times its just staring you right in the face!